All Topics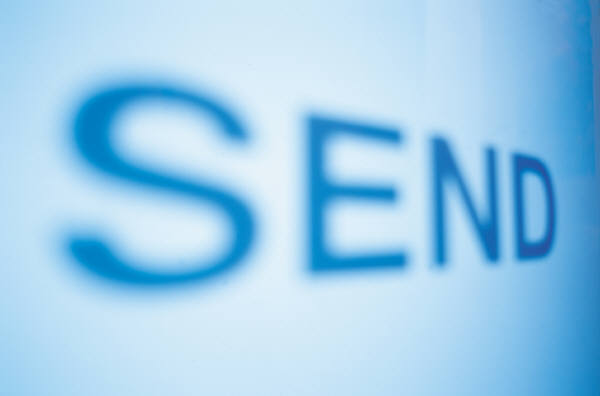 Introduction to Wires
Today, consumers and businesses alike have more options than ever before to transfer funds. One of those options is to send a wire transfer, also called a funds transfer, or simply wire for short.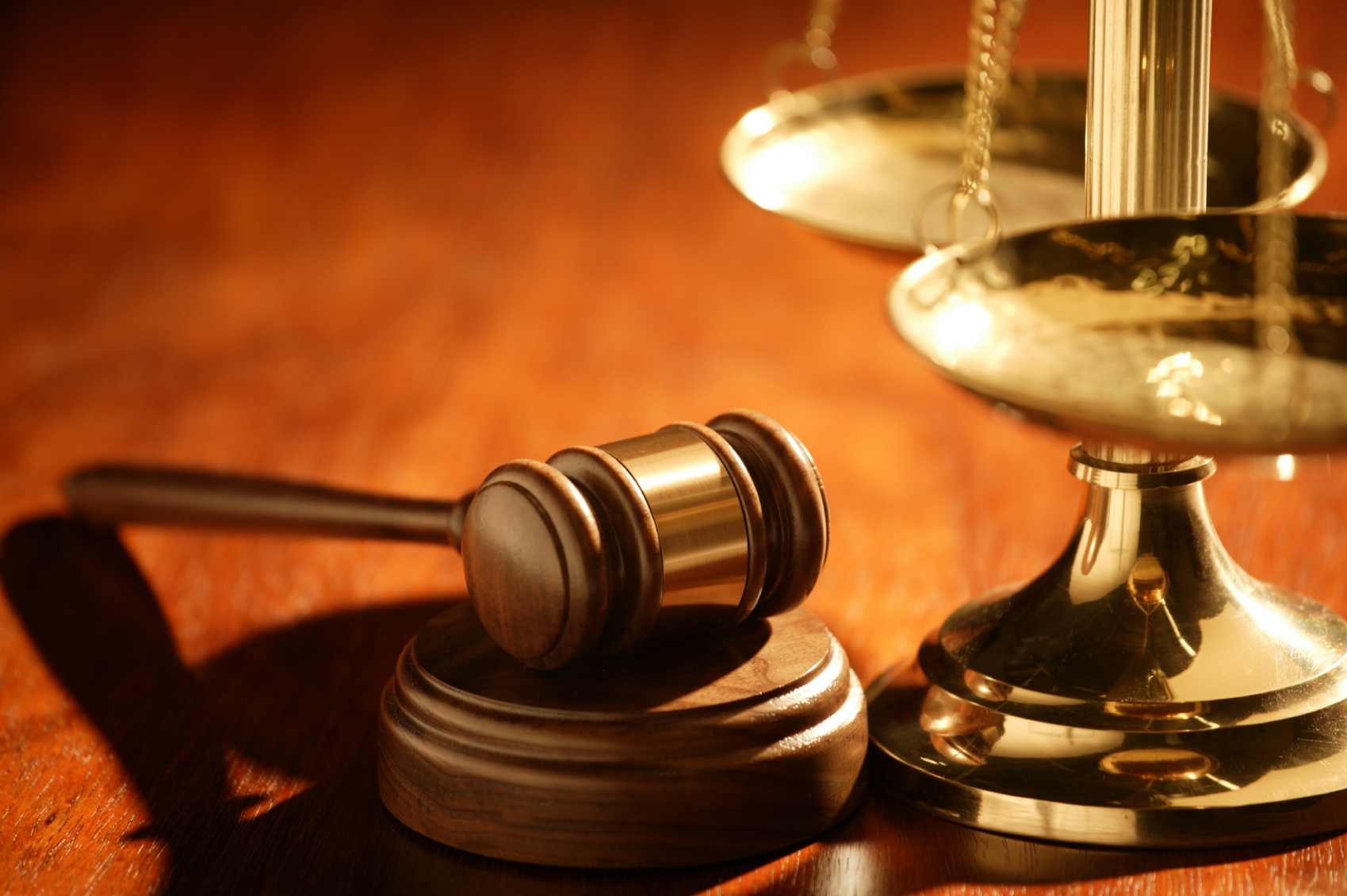 What is "Commercially Reasonable?"
​This course is part of a multiple course sequence on the legal phrase "commercially reasonable." The first course covers the historical background of the use of "commercially reasonable" and the reasons why lawmakers began to use this term to set a standard of behavior specifically for commercial entities.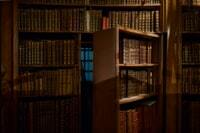 Introduction to the Bank Secrecy Act
Criminals have long used money laundering ploys to disguise or "clean" the source of fraudulently obtained or stolen funds. This course will review the definitions of money laundering and terrorist financing. The instructor will provide an overview of the significant requirements a financial institution must comply with to help employees unfamiliar with the Bank Secrecy Act understand the Act's purpose, requirements, and implications.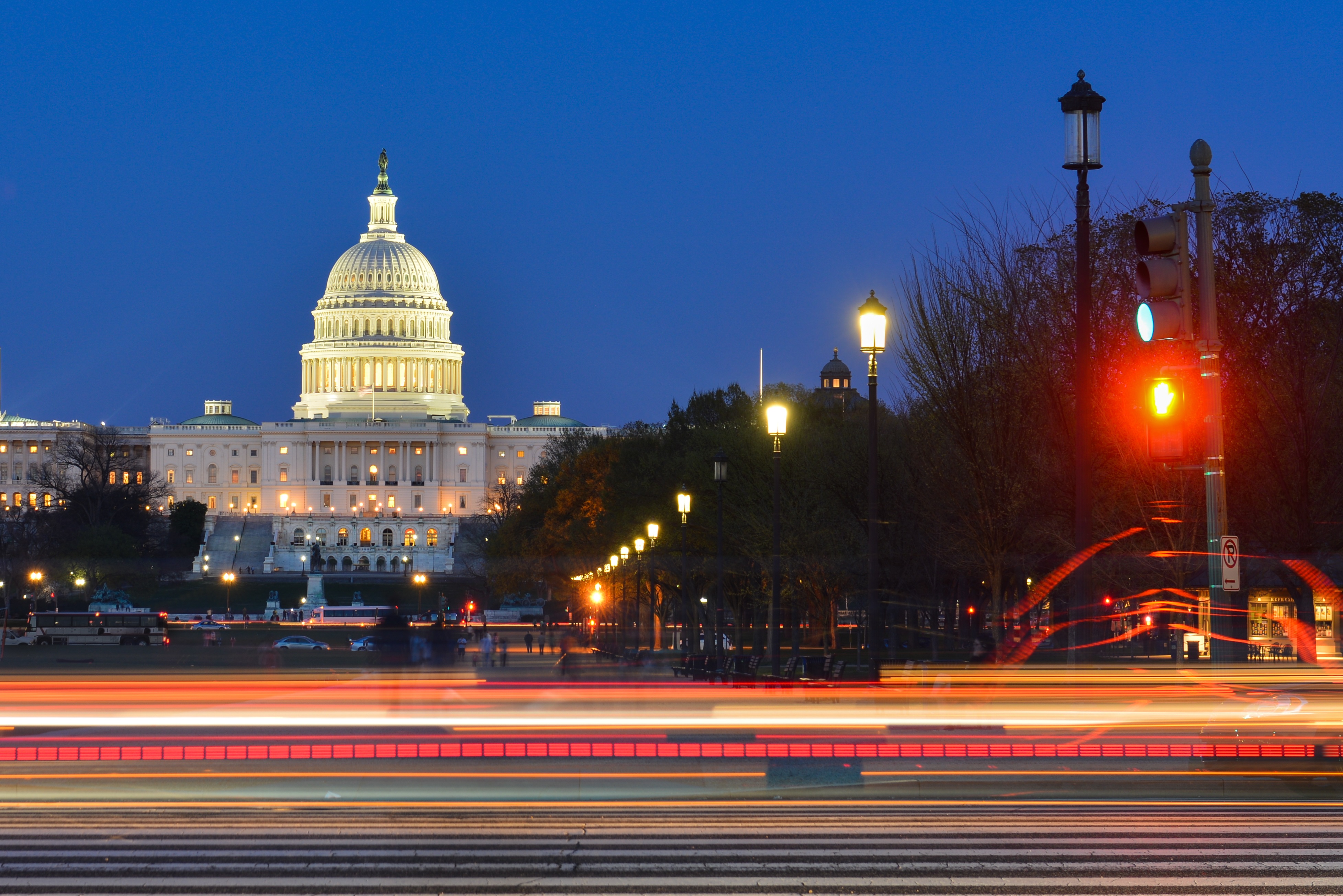 Government Relations Updates
Join Nacha's Bill Sullivan for updates on payments and politics.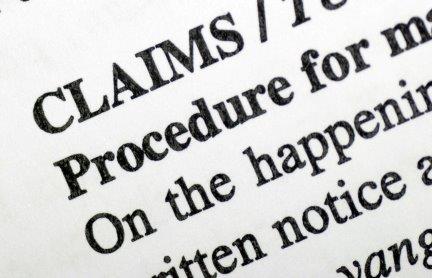 Unfair, Deceptive, or Abusive Acts or Practices (UDAAP)
This course will review the definitions of unfair, deceptive, and abusive acts or practices. The instructor will provide examples of UDAAP violations to help the marketing, product development, operations, risk, compliance, audit, application development, legal, call center, and others understand how a financial institution or service provider can self-identify UDAAP issues they may have in their organizations and mitigate or minimize the risk of UDAAP violations.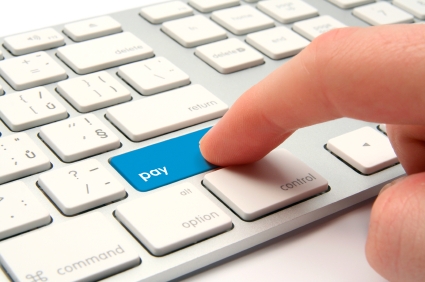 Next-day versus Same Day ACH: Dispelling Myths
First launched in 2016, Same Day ACH offers users the ability to compress the full cycle of an ACH payment into one banking day. This means that ACH payments can be initiated, cleared, settled and posted into the receivers account all on the same day,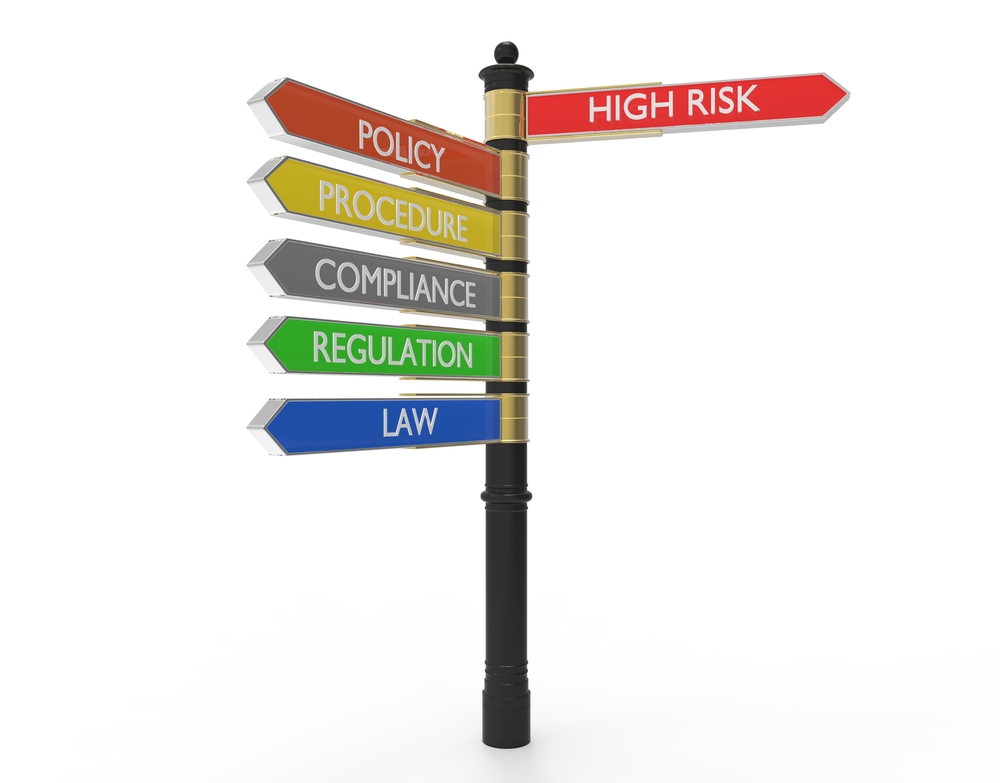 Wire Transfer Legal Framework
This course provides a high-level overview of the legal framework for a wire transfer. Specifically, this course looks at the parties involved in a wire transfer and their related obligations. Participants will better understand the wire transfer process, the methods for initiating wire transfers, and the requisite authority for a party initiating a wire transfer.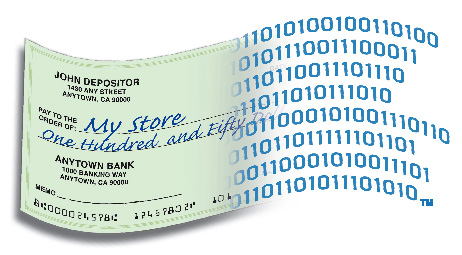 Introduction to Digital Payments
Driven by the proliferation of robust technology, ubiquitous connectivity, and a consumer thirst for convenience, the number of ways in which payments can be made has exploded. And the innovation shows no sign of slowing down.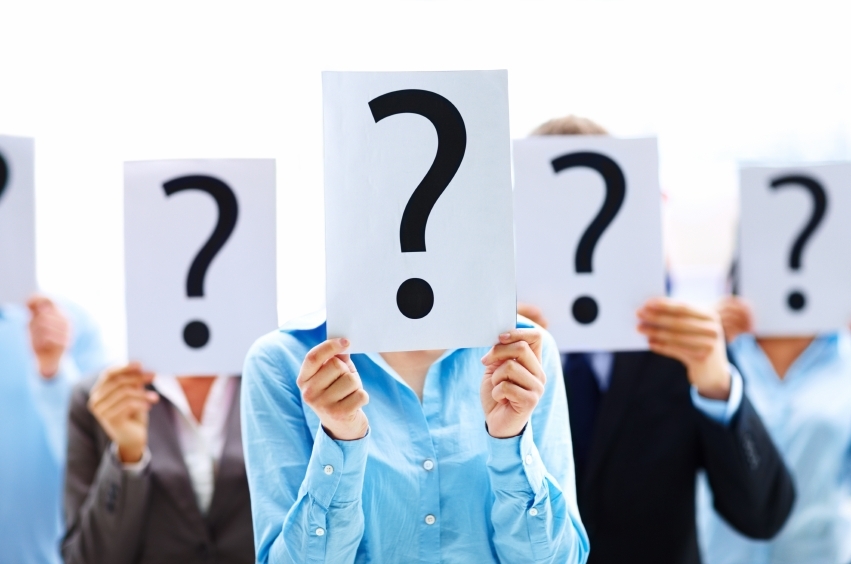 Legal Framework of Faster Payments
This course will describe important details about various faster payments options in the United States, focusing on key operational and legal differences.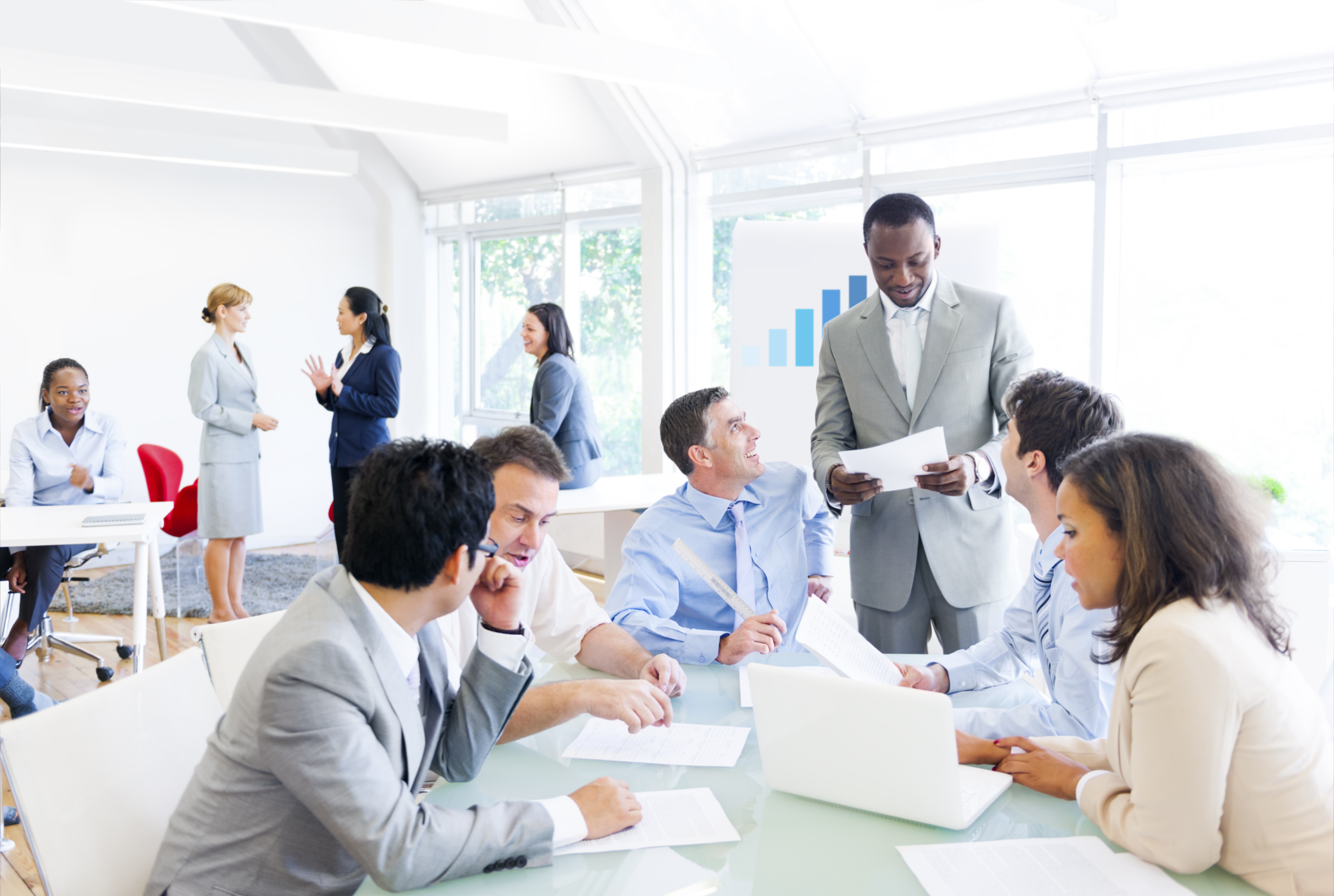 Business Etiquette 101
Research has shown that others make very quick judgements about many different aspects of a person's character, abilities etc based on seemingly little information. In order to help you put your best foot forward, this course will cover a number of business etiquette topics that will help you present a positive professional image and increase your success in the workplace.
| Access Date | Quiz Result | Score | Actions |
| --- | --- | --- | --- |