All Topics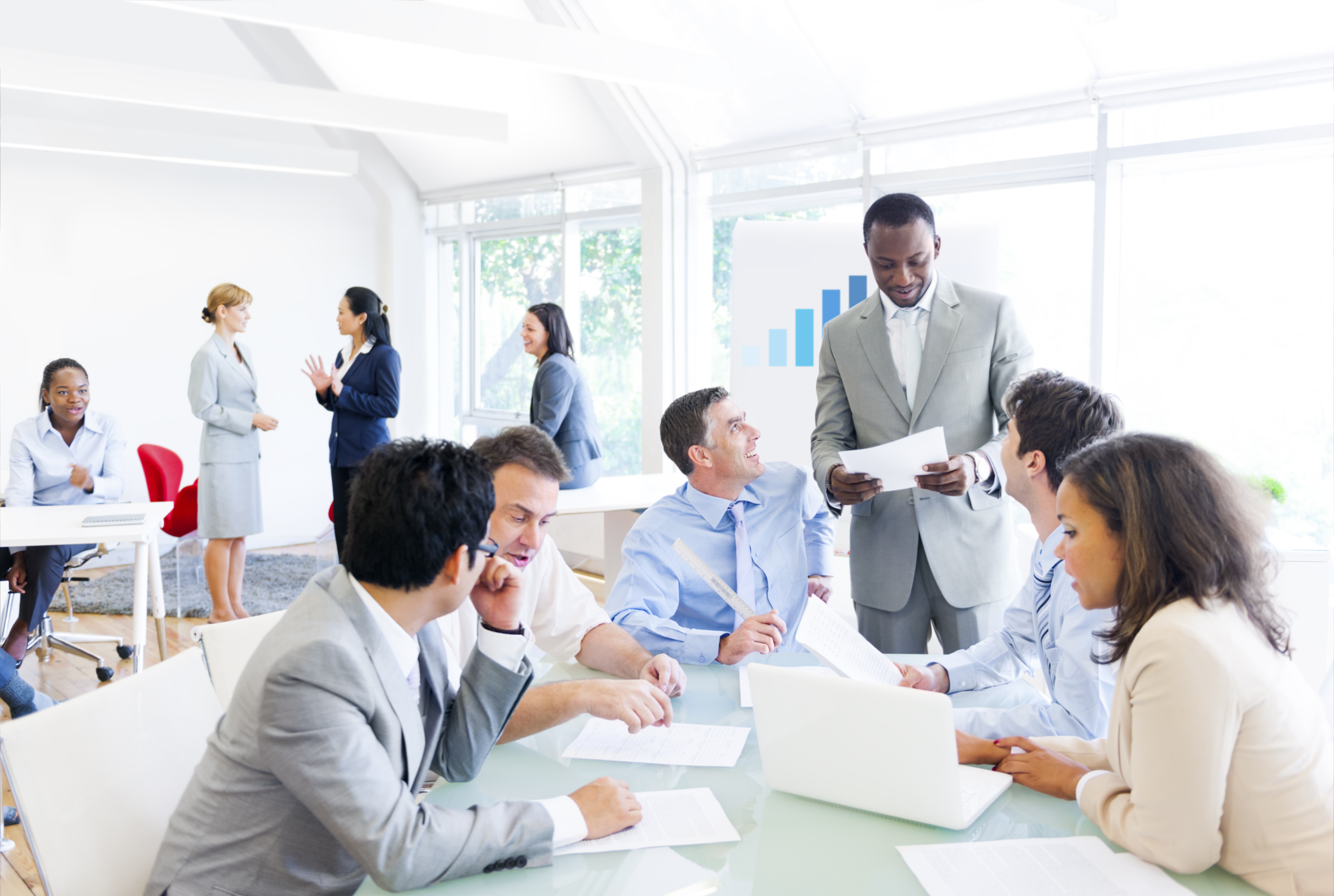 Business Etiquette 101
Research has shown that others make very quick judgements about many different aspects of a person's character, abilities etc based on seemingly little information. In order to help you put your best foot forward, this course will cover a number of business etiquette topics that will help you present a positive professional image and increase your success in the workplace.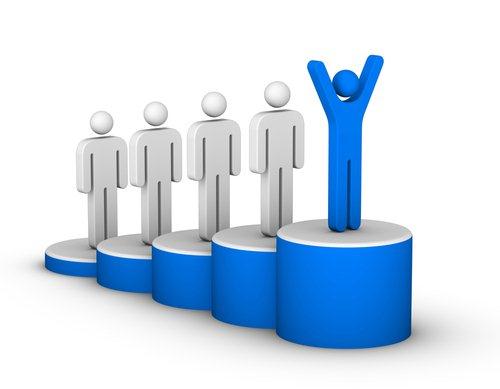 ACH Contact Registry
What is the ACH Contact Registry and why is it important for ACH Participants? This course dives into the purpose, importance, compliance and more.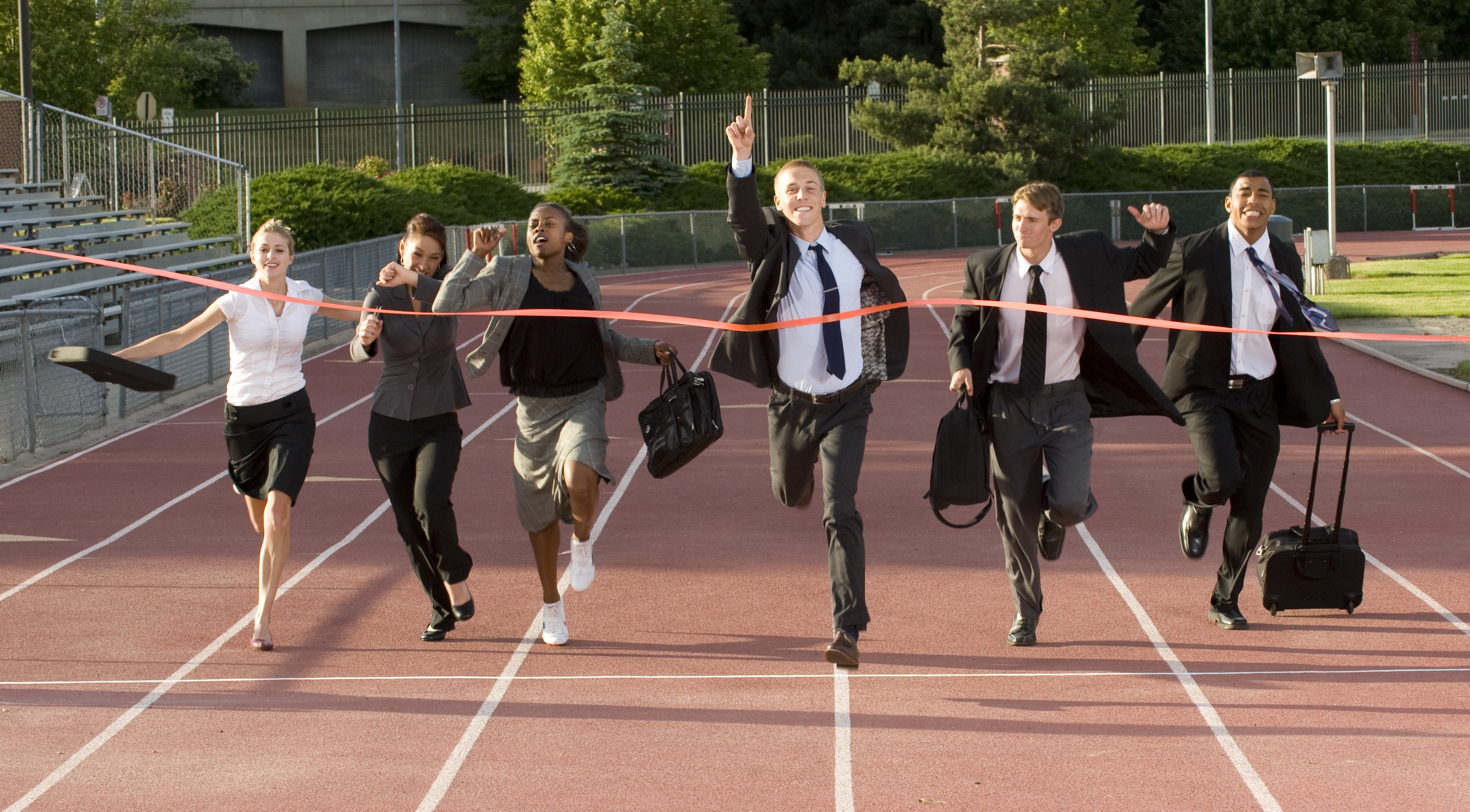 ACH for Corporate Financial Professionals
The purpose of this course is to help corporate financial professionals (AP, AR, treasury, finance, credit) better understand ACH and electronic payments. The goal is to provide corporate stakeholders with information and tools to help guide payment strategy and process improvement.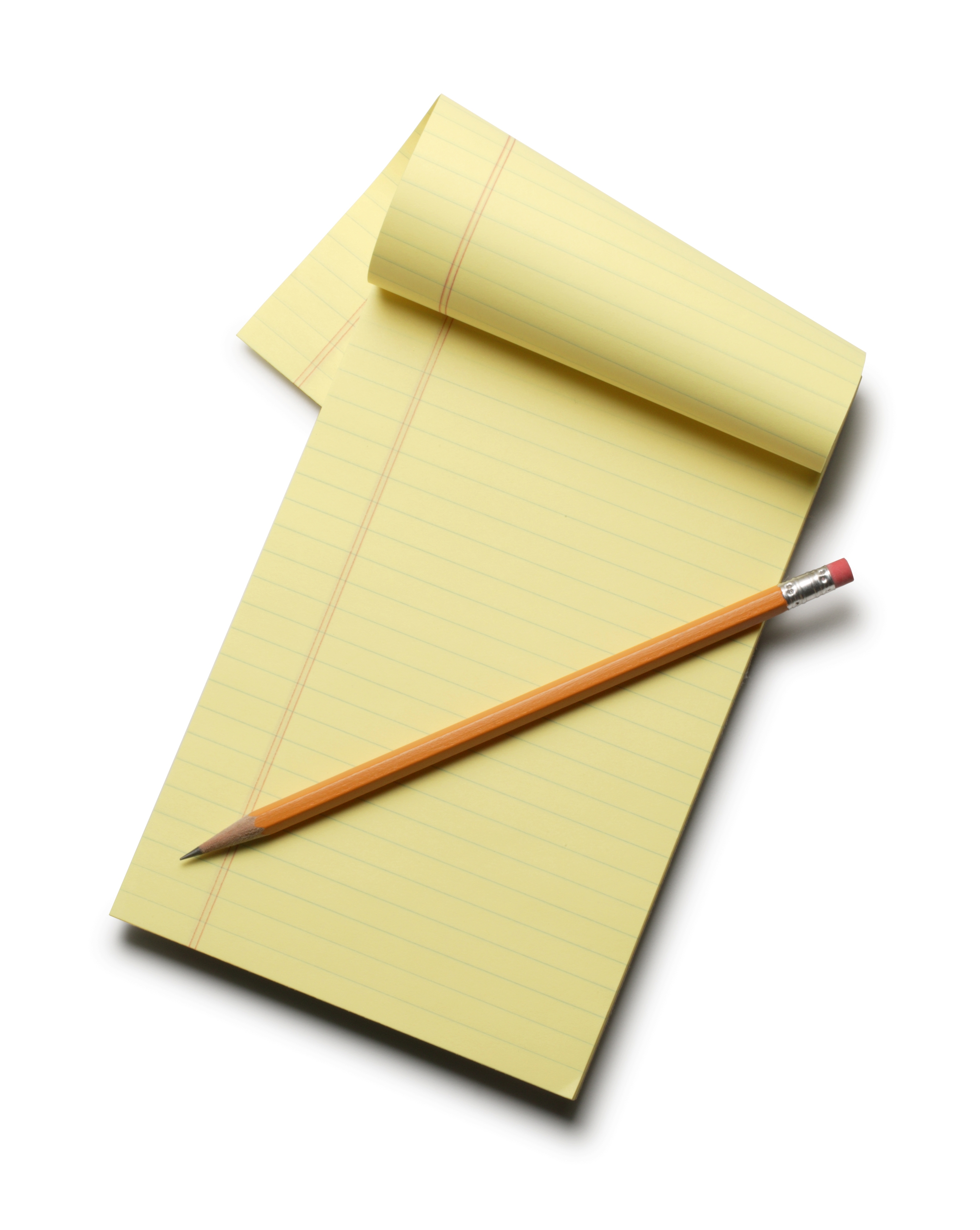 How to Write Professionally
Learning to write in simple, clear and impactful language is essential. This professional writing course will provide the tools, techniques, rules and other essentials needed to take your written communication to the next level.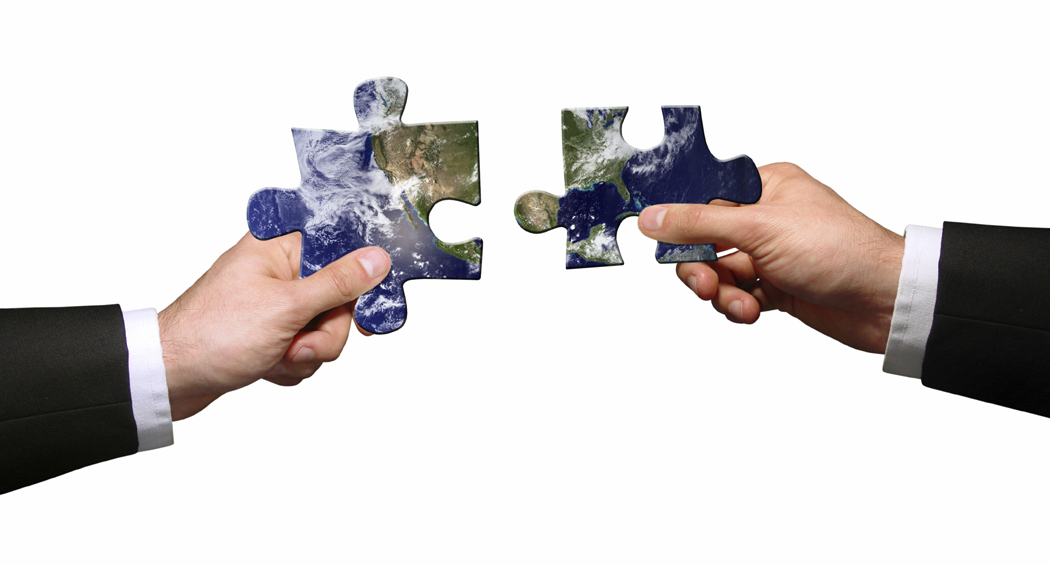 Volunteering with Nacha
Learn about the different volunteer opportunities you have to become involved with Nacha.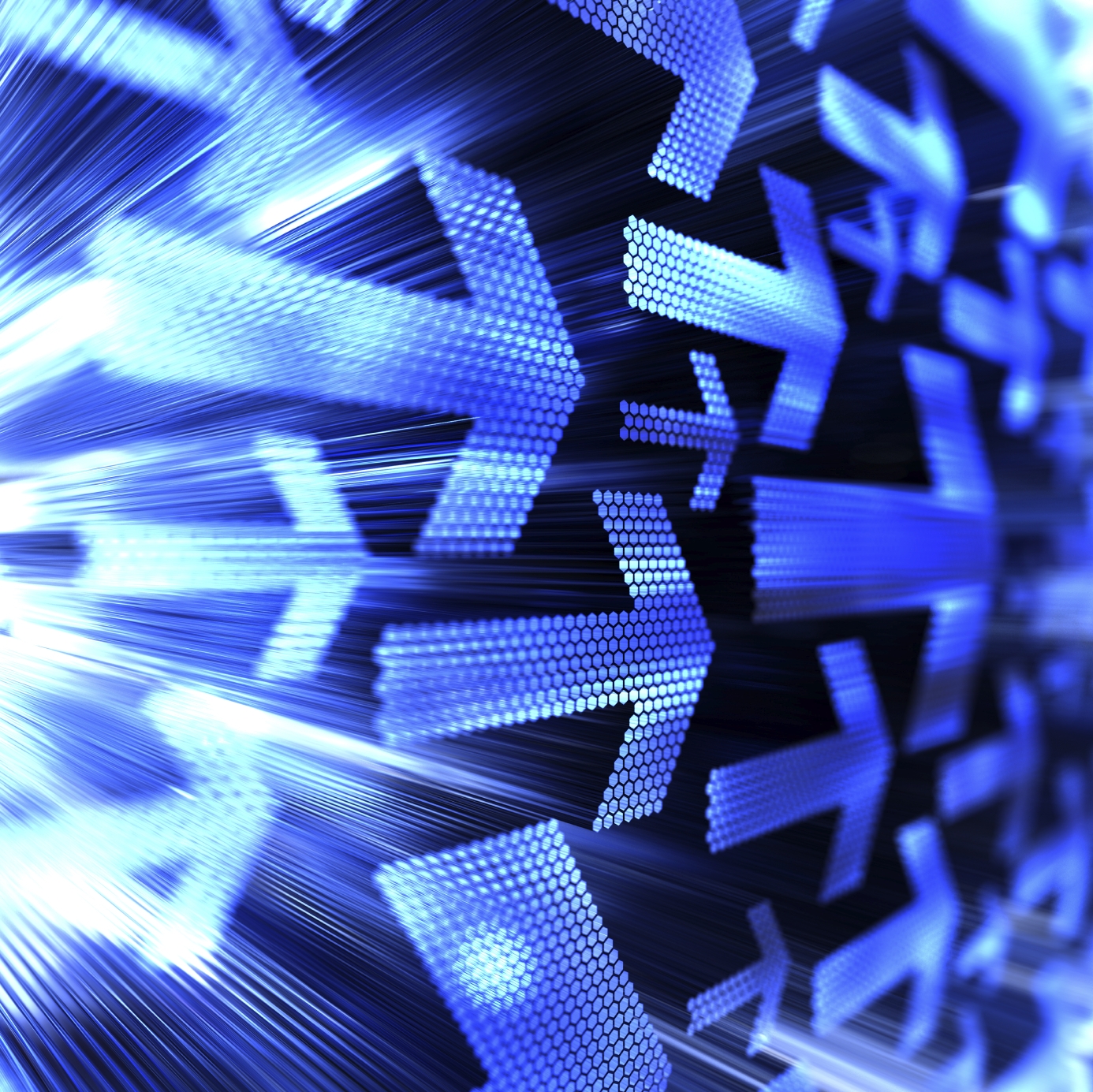 Blockchain
Do the mechanics of blockchain still make your head spin? This series of courses starts with an introduction to blockchain before moving into the more nitty gritty. Become a blockchain expert!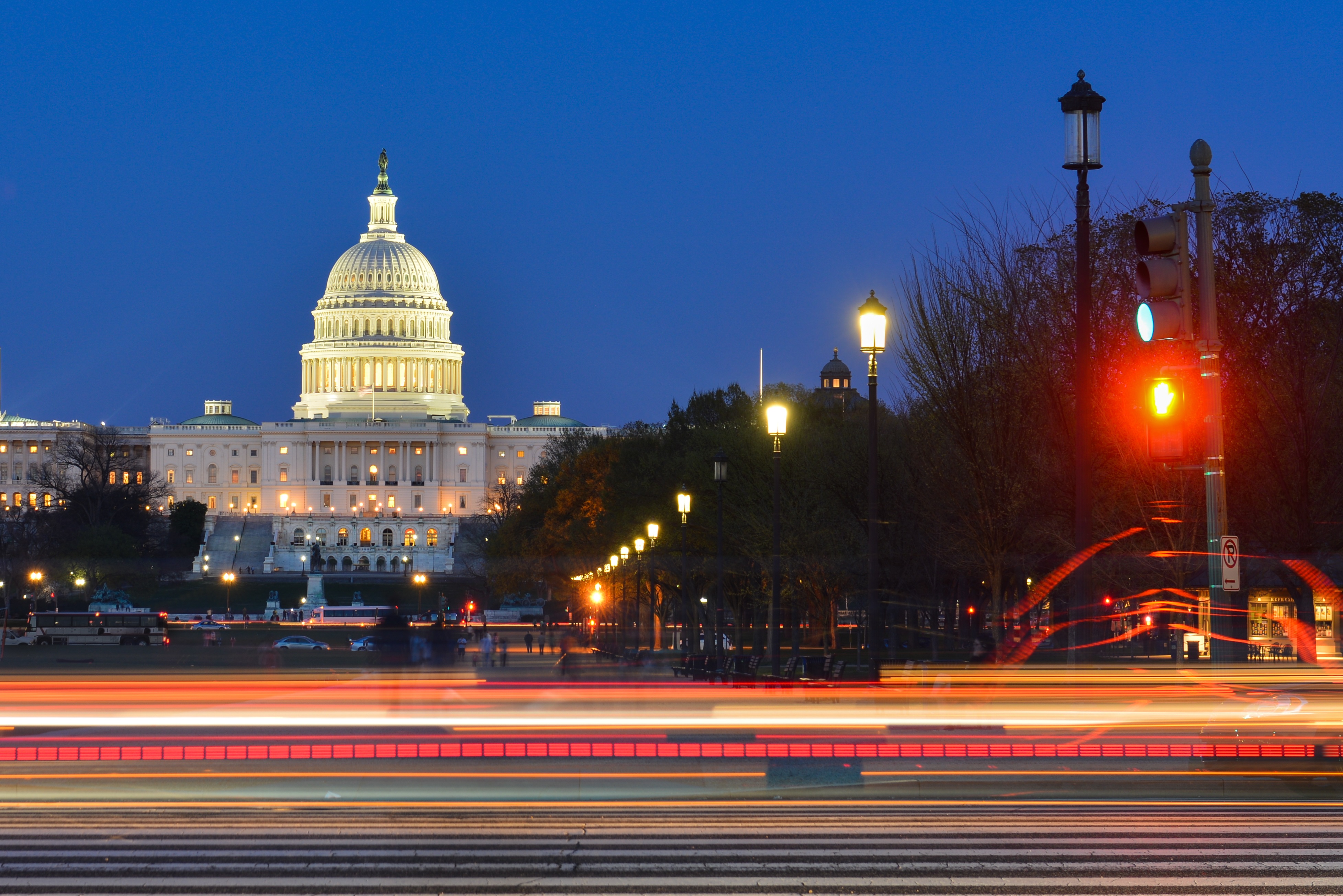 Government Relations
Join Nacha's Bill Sullivan for updates on payments and politics.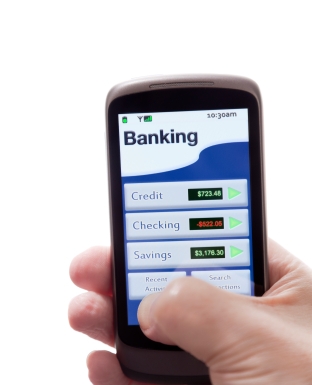 Application Programming Interface (API)
This series provides learners with education on topics related to APIs from a beginner's, intermediate and advanced perspective. Work through these courses and leave an API expert.

Third Parties and Nacha Certified
Who are Third-Party Senders and Third-Party Service Providers? Start at the beginning with the basics, then learn about Nacha Certified and Fourth Parties.

Affiliate Program
Learn more about Nacha's Affiliate program and the benefits of joining 190 plus members.
| Access Date | Quiz Result | Score | Actions |
| --- | --- | --- | --- |