All Topics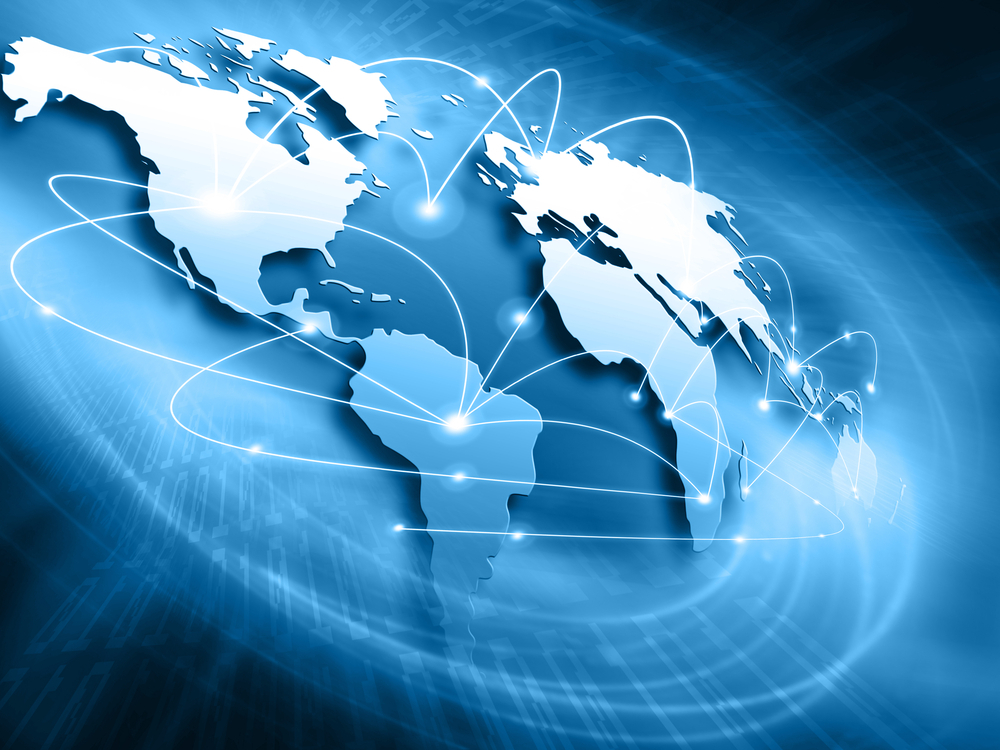 Introduction to International Payments
As globalization continues, both for consumers and businesses, it is important to understand the nuances of international payments.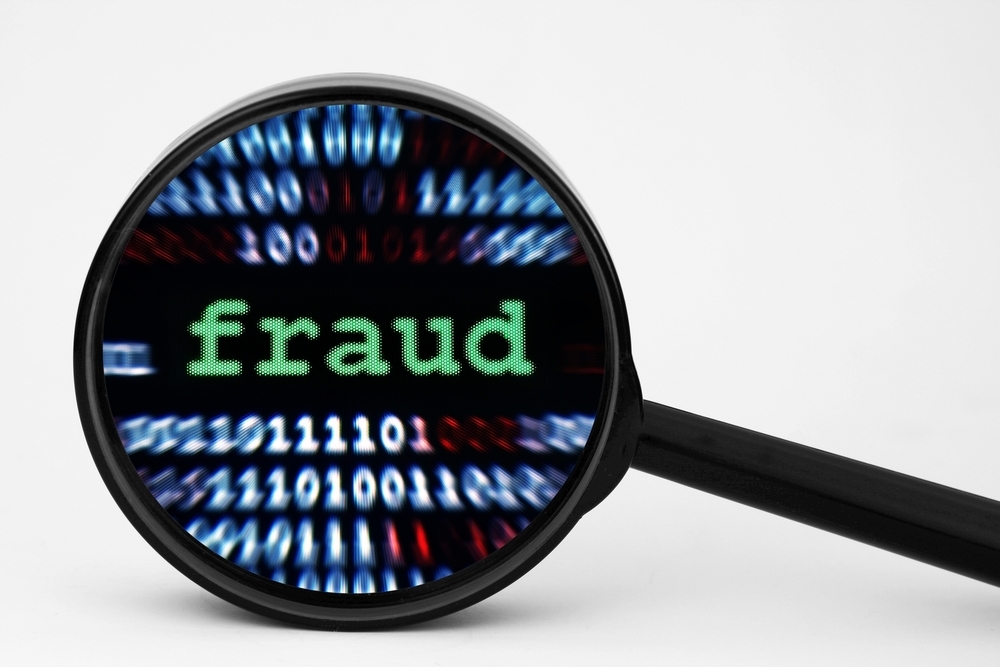 Malicious cyber activity threatens the safety and security of financial and intellectual property – including payments rails. Instructor introduces the terminology and basic concepts of the current threat landscape of identity theft.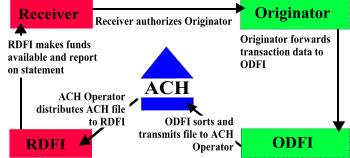 For the Novice: ACH Participants Explained
ACH newcomers often struggle to understand who is who in the ACH process flow because the nomenclature is unfamiliar. For the Novice: ACH Participants Explained will provide a description, in layman's language, of the main players in an ACH transaction.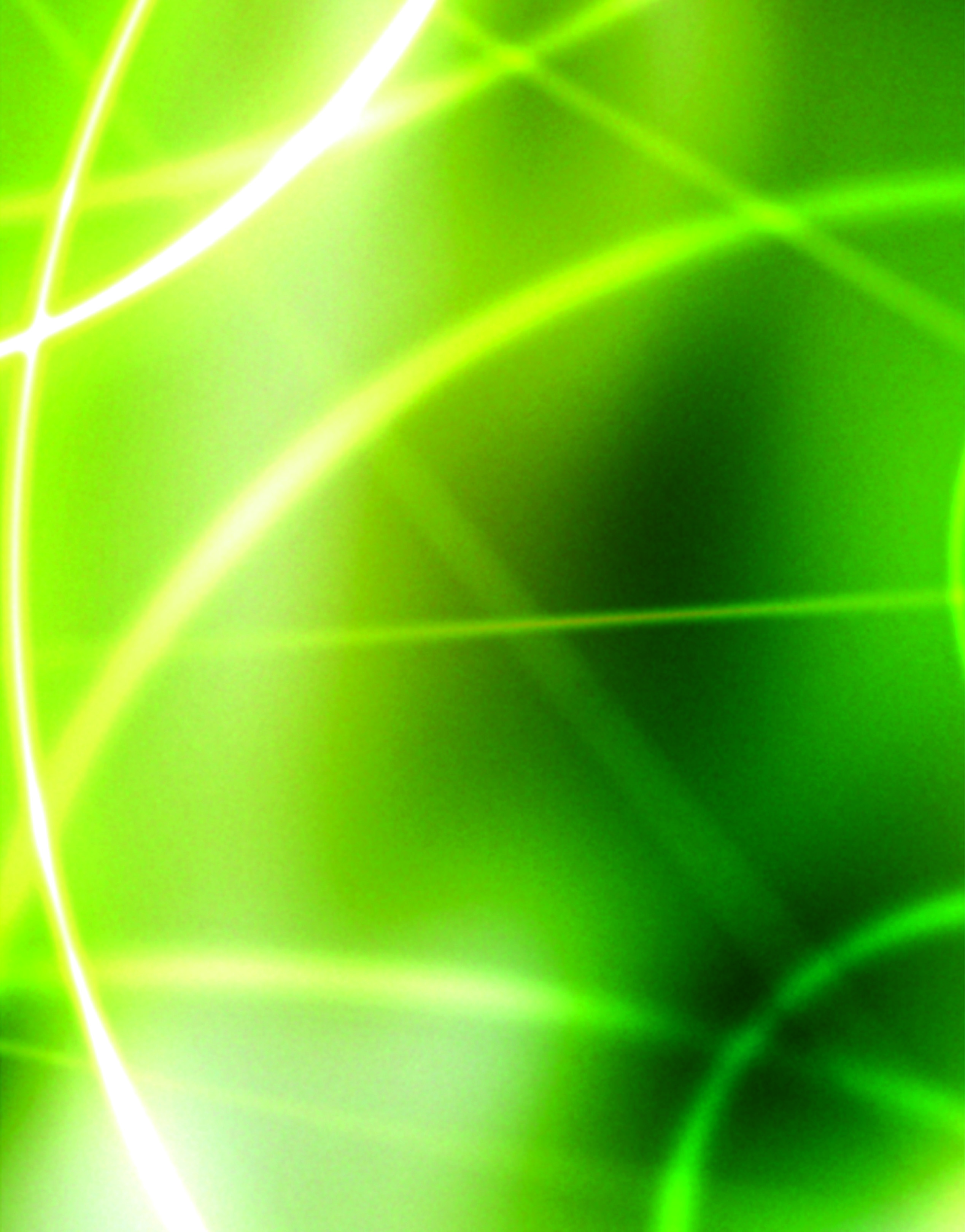 This series of courses dives into the card networks, beginning with a history, moving into technology and evolution, and more.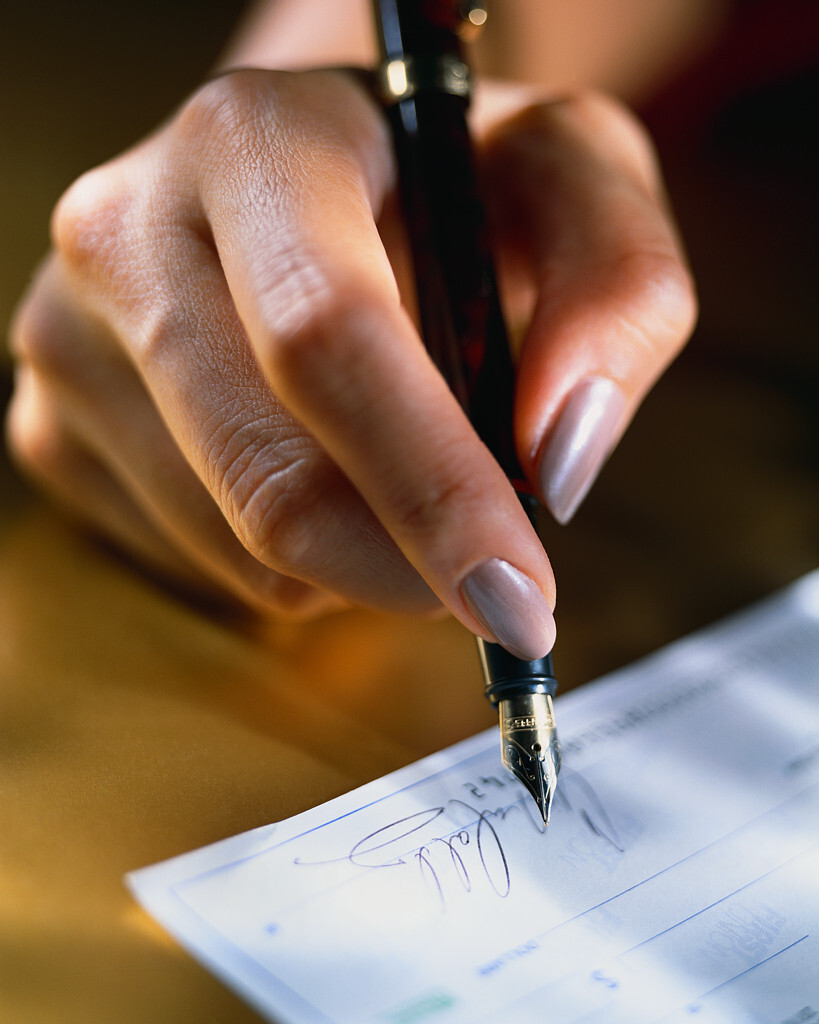 Check Risks, presented by EPCOR
Learn what risks are involved in processing paper checks and electronic checks (check images) and possible ways your financial institution may mitigate those risks.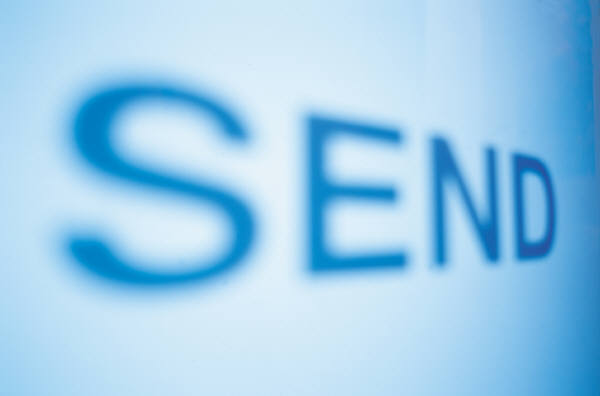 Today, consumers and businesses alike have more options than ever before to transfer funds. One of those options is to send a wire transfer, also called a funds transfer, or simply wire for short.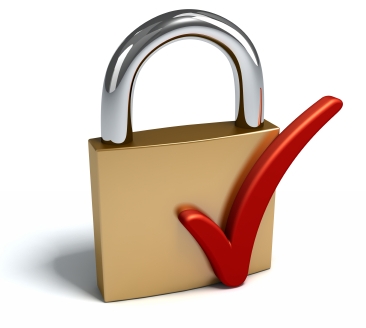 Consumer bank account holders leverage the ACH Network to make electronic payments for many reasons such as bill payment, online purchases, subscriptions, and person to person money transfers. Businesses including governments and other types of organizations leverage the ACH Network to make electronic deposits into consumer accounts for payroll or disbursements. Businesses and consumers rely on the efficiency and speed of ACH payments and therefore it is a priority that processes be in place to avoid processing exceptions and fraud.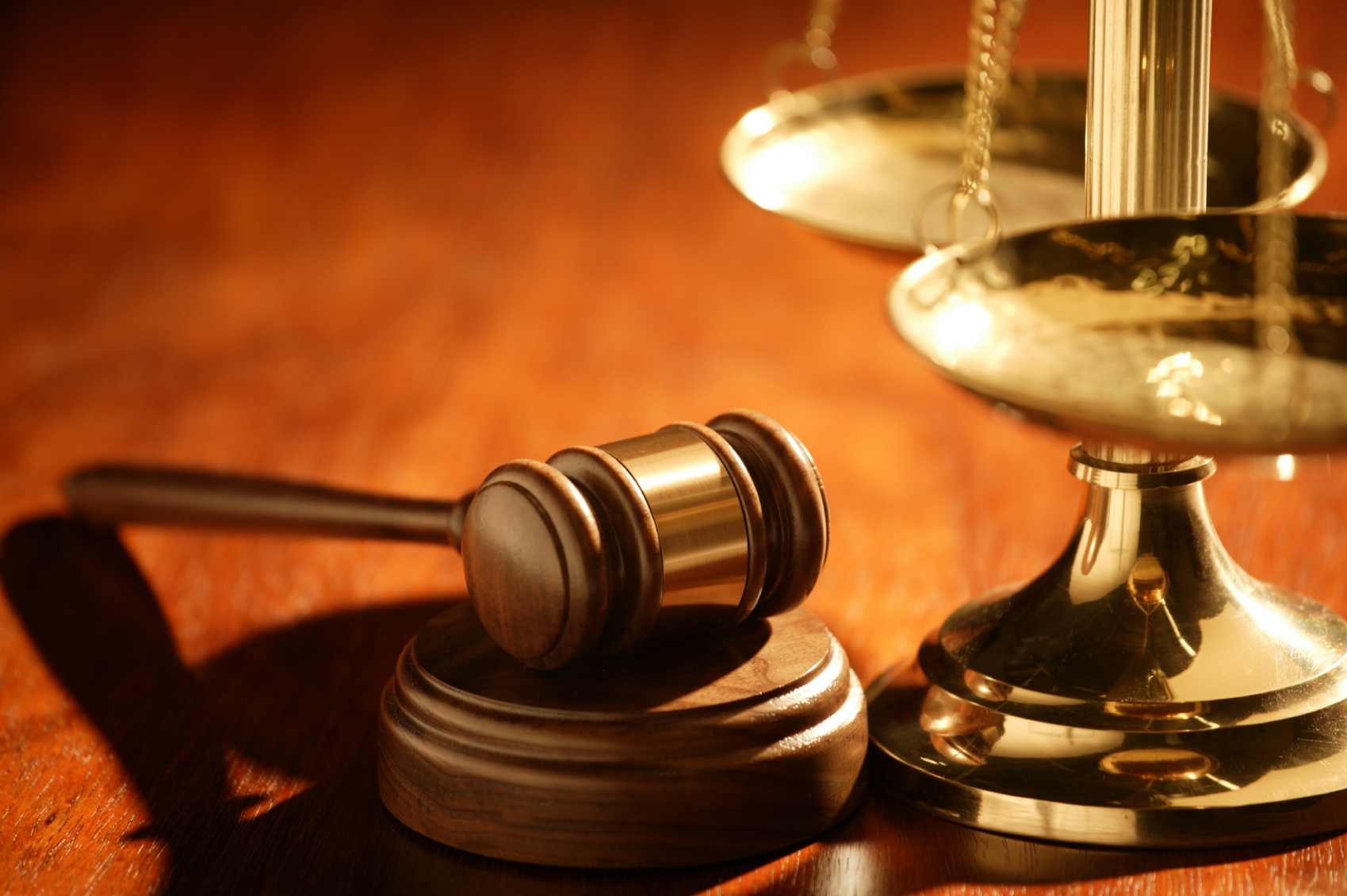 What is "Commercially Reasonable?"
​This course is part of a multiple course sequence on the legal phrase "commercially reasonable." The first course covers the historical background of the use of "commercially reasonable" and the reasons why lawmakers began to use this term to set a standard of behavior specifically for commercial entities.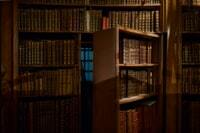 Introduction to the Bank Secrecy Act
Criminals have long used money laundering ploys to disguise or "clean" the source of fraudulently obtained or stolen funds. This course will review the definitions of money laundering and terrorist financing. The instructor will provide an overview of the significant requirements a financial institution must comply with to help employees unfamiliar with the Bank Secrecy Act understand the Act's purpose, requirements, and implications.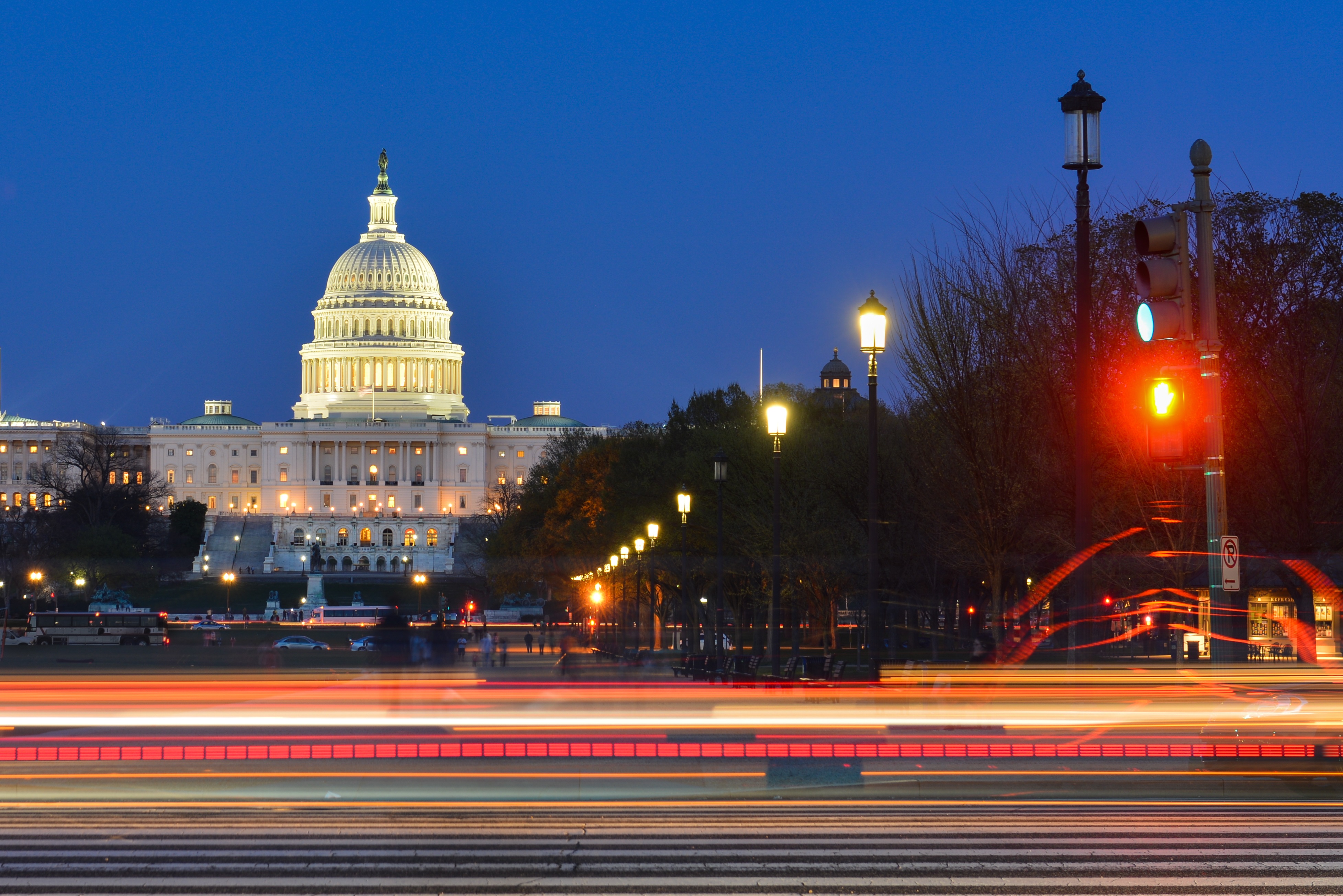 Government Relations Updates
Join Nacha's Bill Sullivan for updates on payments and politics.
| Access Date | Quiz Result | Score | Actions |
| --- | --- | --- | --- |